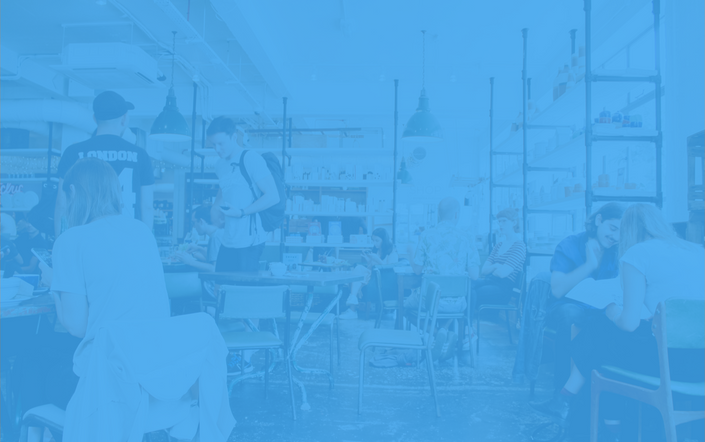 Lean Social Media - Waitlist
I will help you build a social media strategy that does NOT waste your time.
*This workshop will be launching in the next couple of weeks. Signing up for this waitlist will ensure that you hear about it when it opens. It will also give you free access to a sample module covering a strategy for turning contacts into followers.*
Stop Wasting Time on Social Media

By the end of this workshop you will have a ready to implement social media strategy for your consultancy, small business, startup, or nonprofit.
Traditional social media strategies can be huge time wasters, producing very little value for the effort required.
The holistic marketing approach I developed is different. Instead of focusing solely on the social media product, I designed the approach to extract value from the underlying content creation process. It also simplifies the experience in order to waste as little of your time as possible.
What that means is that you can use the social media design process to...
> network with potential clients;
> collaborate with partners;
> validate products and services;
> and further develop your business.
All while pursing traditional social media marketing outcomes such as...
> growing a prospect list;
> building your authority;
> turning contacts into followers;
> and turning followers into clients.
What this course includes:
1. A series of short illustrated modules designed around introducing you to the concepts, processes, and tools you need to develop and implement your approach.
2. Live group coaching workshops (in the RTP area at the Frontier) along with group coaching webinars (live and recorded) to help you work through challenges specific to your individual business or organization.
At launch the workshop will cost $500. This is a one-time cost and will include all of the digital coursework materials along with entry into related live workshops and webinars.
Free Short Course
Sign up for the waitlist now and you will get free access to one of the course modules.
In the free module I will teach you how to develop a mini-course you can use to turn prospects into followers. I'll show you how to develop the course idea and build it using free easy-to-use online tools.
You can use this mini-course to start building (or continue building) your business' email list whether or not you already have a website, blog, or email marketing platform.
I hope you'll consider the workshop, looking forward to hearing more about your business or organization.
Your Instructor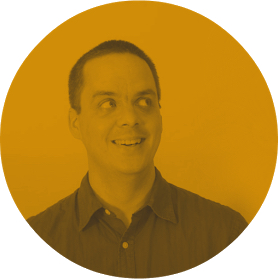 Chris is a creative with an MA in sociology who spent the first 13 years of his career in research and evaluation. Now he spends most of his professional time cartooning, designing, marketing, analyzing, and teaching on the web.
Class Curriculum
Turning Prospects into Followers
Available in days
days after you enroll